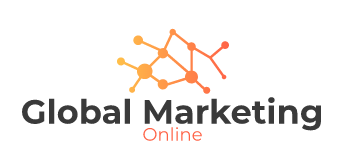 Do you need more Clients?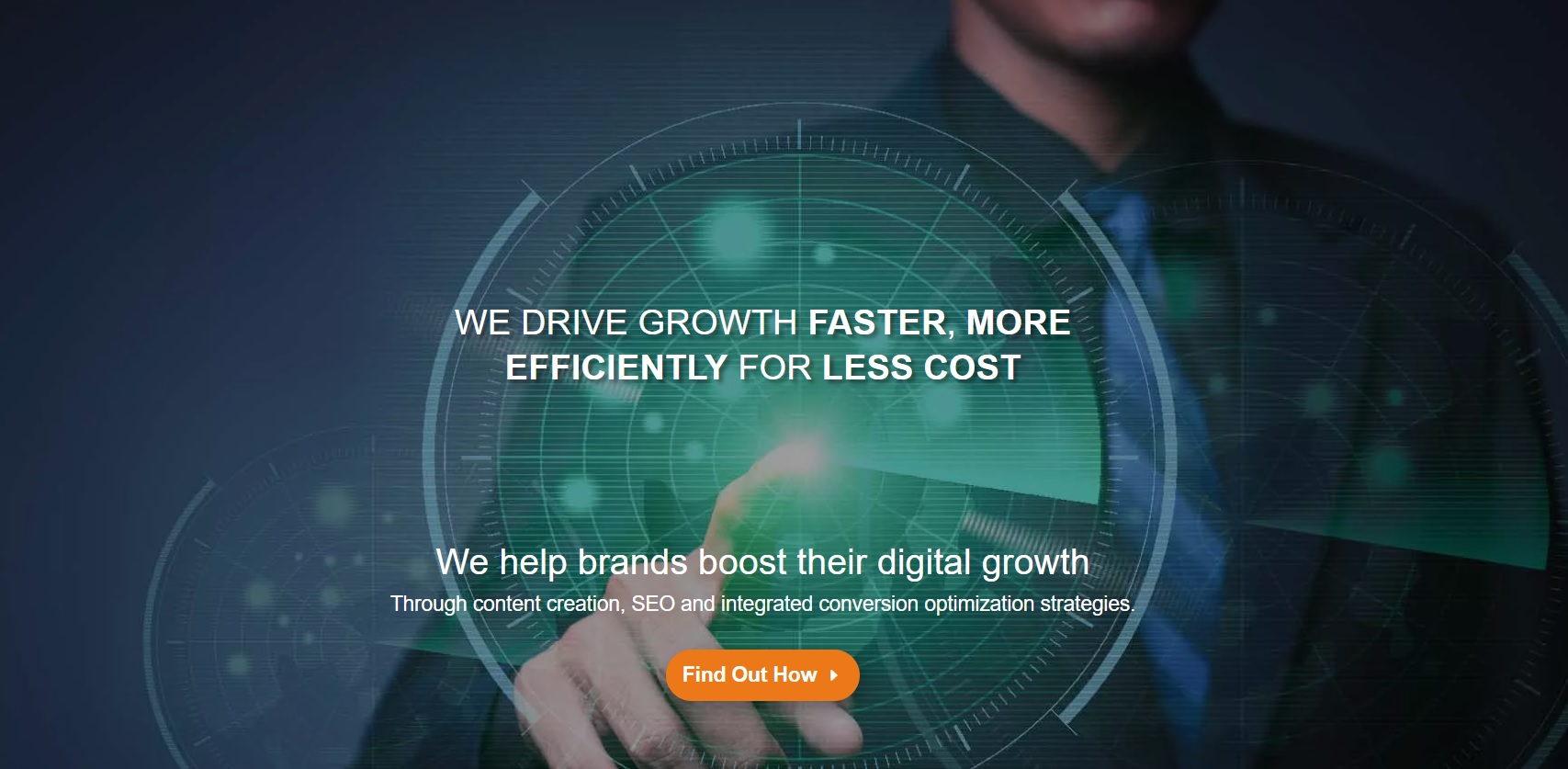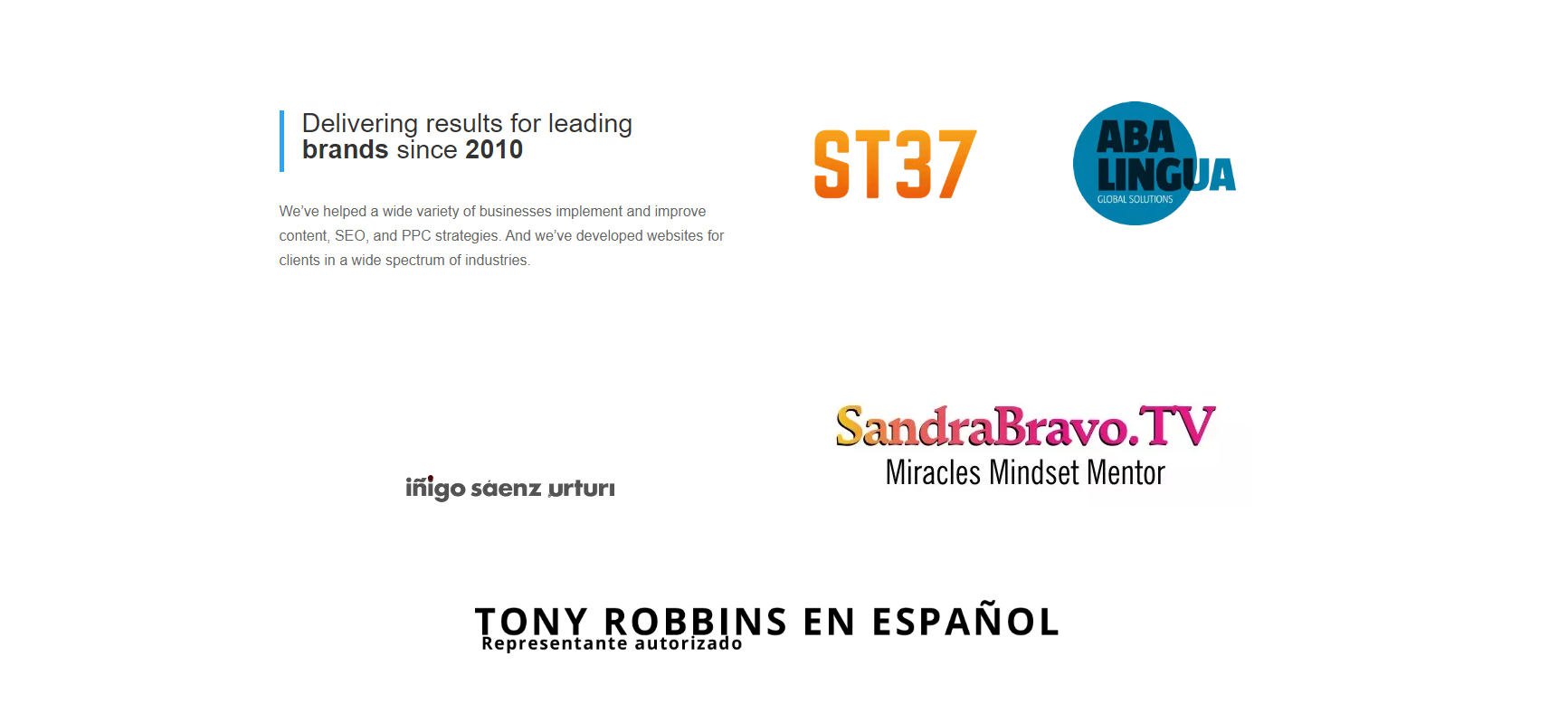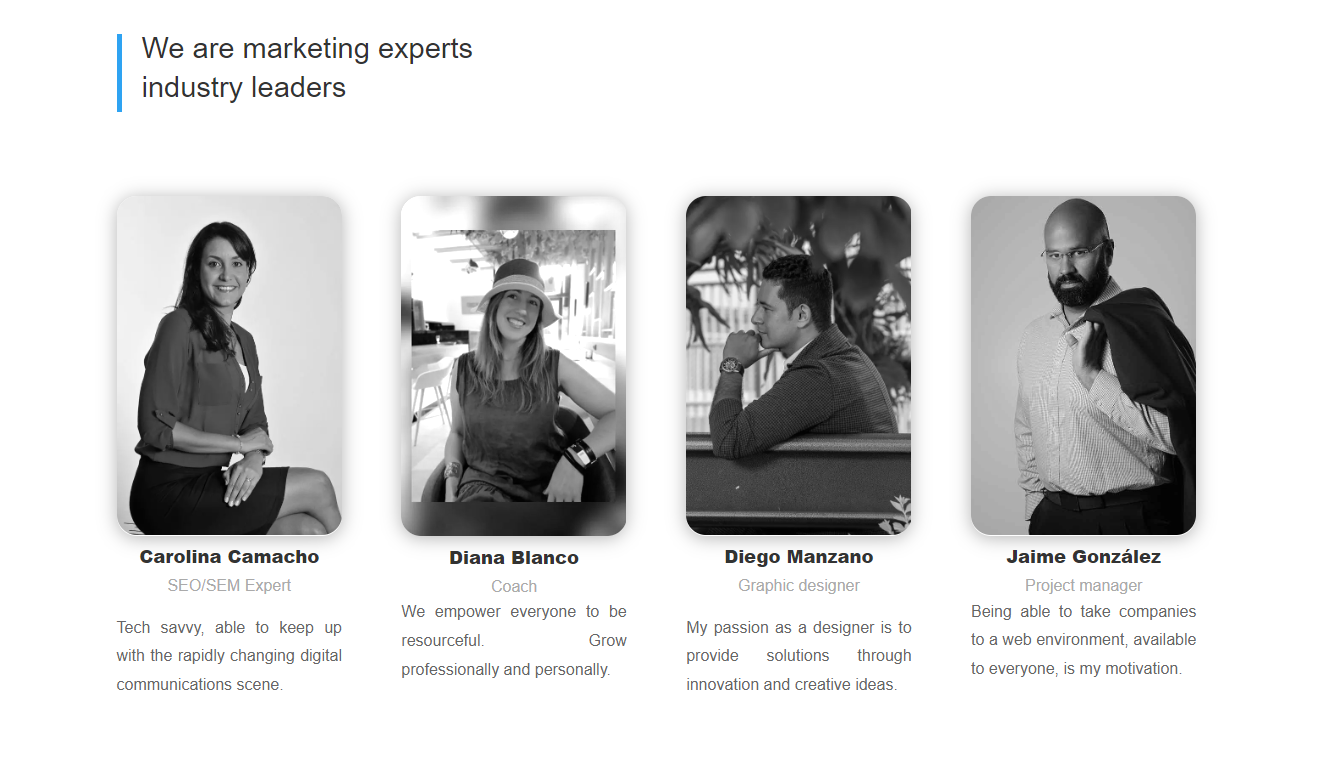 Complete the following form to tell you the most efficient and fastest way to help you get clients
By submitting the Form I give permission to be contacted by SeoyAds.com I understand that my data will be processed, so
I receive information about digital products, services and information. I declare that I have read and understood your legal notice.